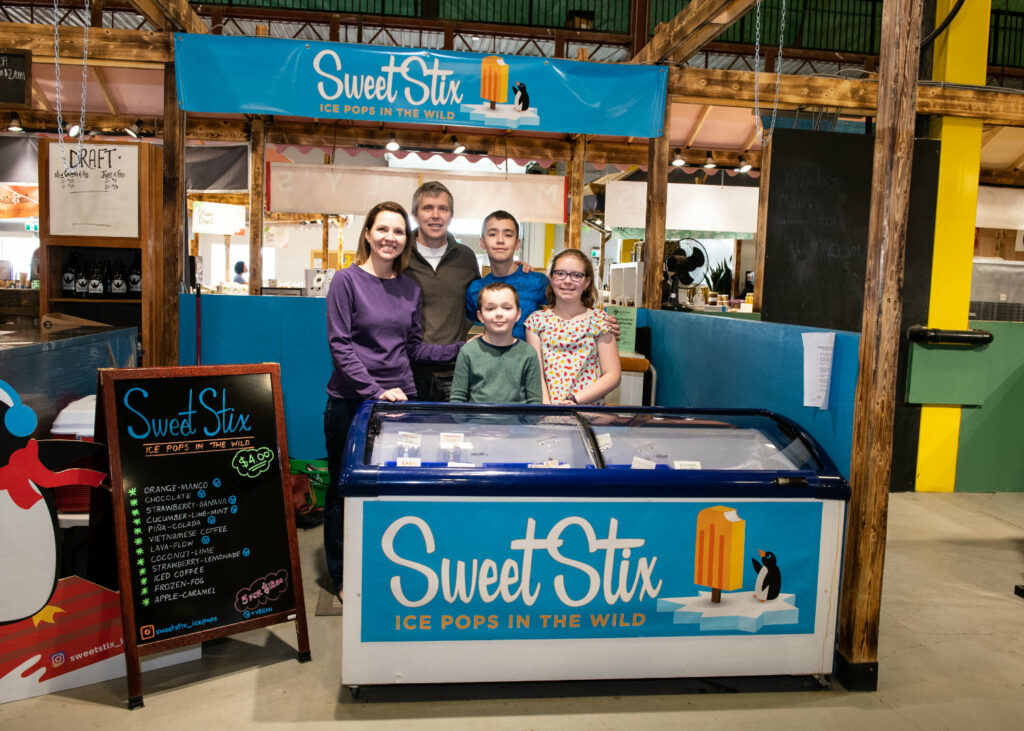 Become a Sweet Stix Wholesaler (Join the Waddle!)
So here's the thing.. did you know that a group of penguins is called a "Waddle"? Well of course, when you think about it, what else could it be! Well "Stuart" our penguin mascot is welcoming new members to his waddle and you could be the next Waddler.
If you're a like-minded Waddler keen to embark on a frozen culinary adventure, then have we got news for you. We're looking for new retailers and vendors who are interested in joining the Waddle! Please take a moment to fill out the form below and we'll take a look and get right back to you.. Thanks!